Fill Your Home With Happy Art
Infuse your home with exactly the right frequency by choosing original art and prints of all sizes by artist and alchemist Tam V. Bright colors, healing codes, tones, and intentions all embedded into these special pieces filled with you. available only at this online shop.
Visit The Gallery Now!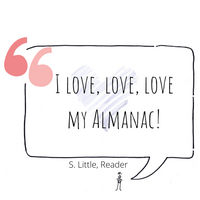 Rumi, the ancient Sufi poet suggested: "Set your life on fire."
At Choose Big Change you get fun, fresh, transformation based products and services, plus inspiration and motivation to keep you going for the gold.
Think great gifts: customer appreciation, retreat attendees' swag, client thank-you's, birthdays, promotions, good-bye's and hellos.
About us
Location
Choose Big Change
An Online Shop for Fast, Fun, Transformational Goods & Services
Based out of Brunswick, Maine